Do You Have An Interior Trim Carpentry Project We Can Help With?
About us at Miter5- Building Inspiring Designs
Our focus is to provide superior customer service while dedicating our skills to helping our clients reach their design outlook. What makes us different from the crowd is our ability to listen and communicate with our clients. Miter5 is proud to service all of Toronto and the surrounding GTA. We Innovate unique trim moulding designs by being creative with how we build-up any style of trim on the market during the installation. We also thrive in helping our clients be creative as part of our services during the design and planning stage. Get in touch with us or request a free quote today for any type of  trim carpentry installation.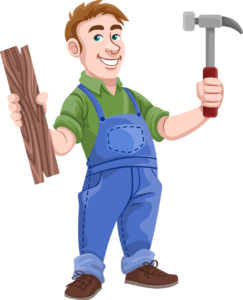 At vero eos et accusamus et iusto odio dignissimos ducimus qui blanditiis praesentium voluptatum deleniti atque corrupti quos dolores et quas.