Hire Miter5 for your Trim Moulding Installation Services! Proudly Servicing Toronto and the GTA
What Tools do the Pro's Use
For best results, use the right tools
Miter5 Toronto Trim Moulding Installation Services only uses Top Quality Tools for all our Contracted Work! Having the right tools allows the trim carpenter to perform the tasks required to perfect the installation while also crafting the finish that the client expects. Investing in the right tools and carpenters is essential to achieving Miter5's success.
Owning the tool is only half the trick to installing any type of trim moulding, regardless if you're wanting to add some wainscoting to your hallway or crown moulding to your dining room, knowing how to use the tool is how carpenters create magic.
We at Miter5 believe in re-investing in our industry by employing experienced trim carpenters while also taking on an apprentice to help teach young carpenters how to apply their skill when taking on any Toronto Trim Moulding Installation Services. again, we take pride in our craftsmanship and always leave our clients smiling.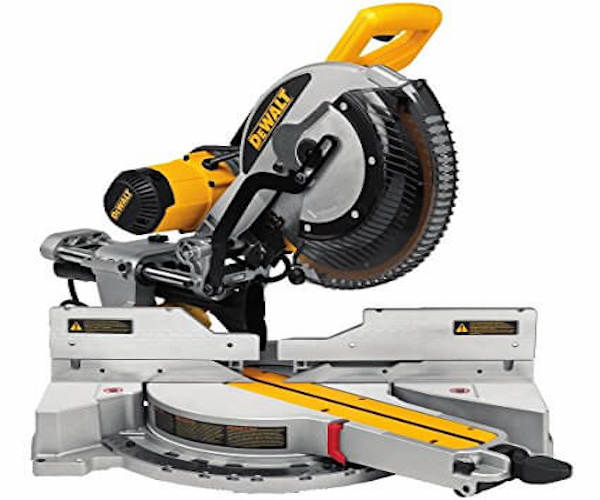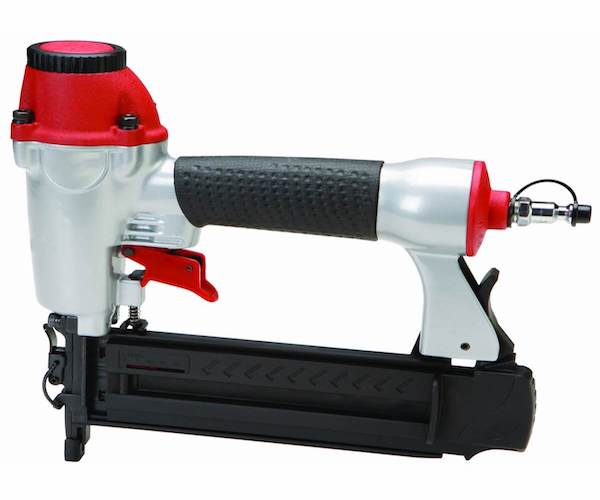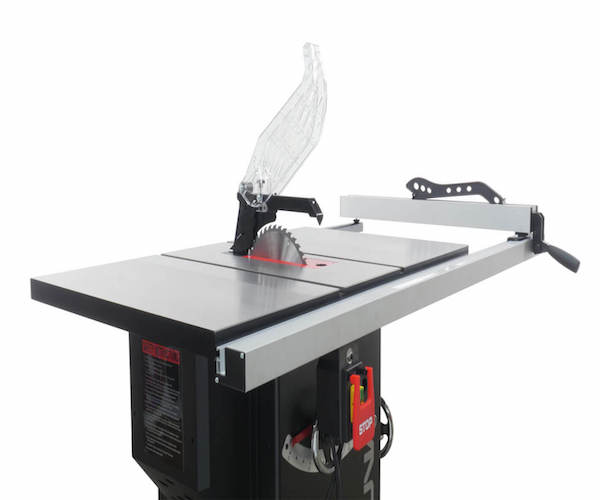 Miter5 aligns itself only with Top Quality Partners that supply industry leading tools and materials. Innovation in designs and styles from leading edge milling in order to provide our clients the latest design trends when planning their for their project. See all our partners below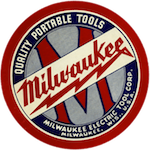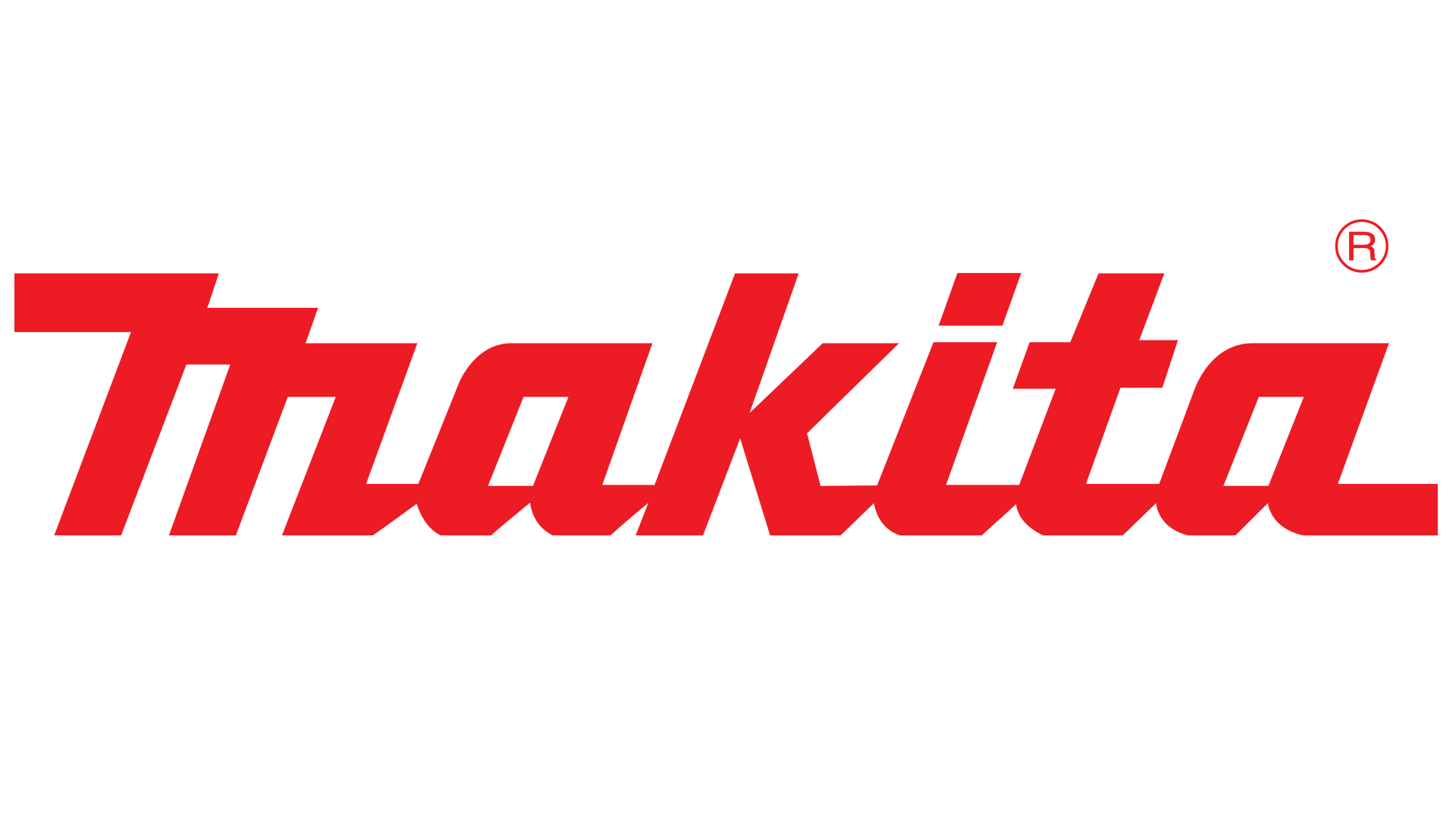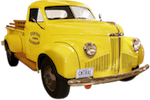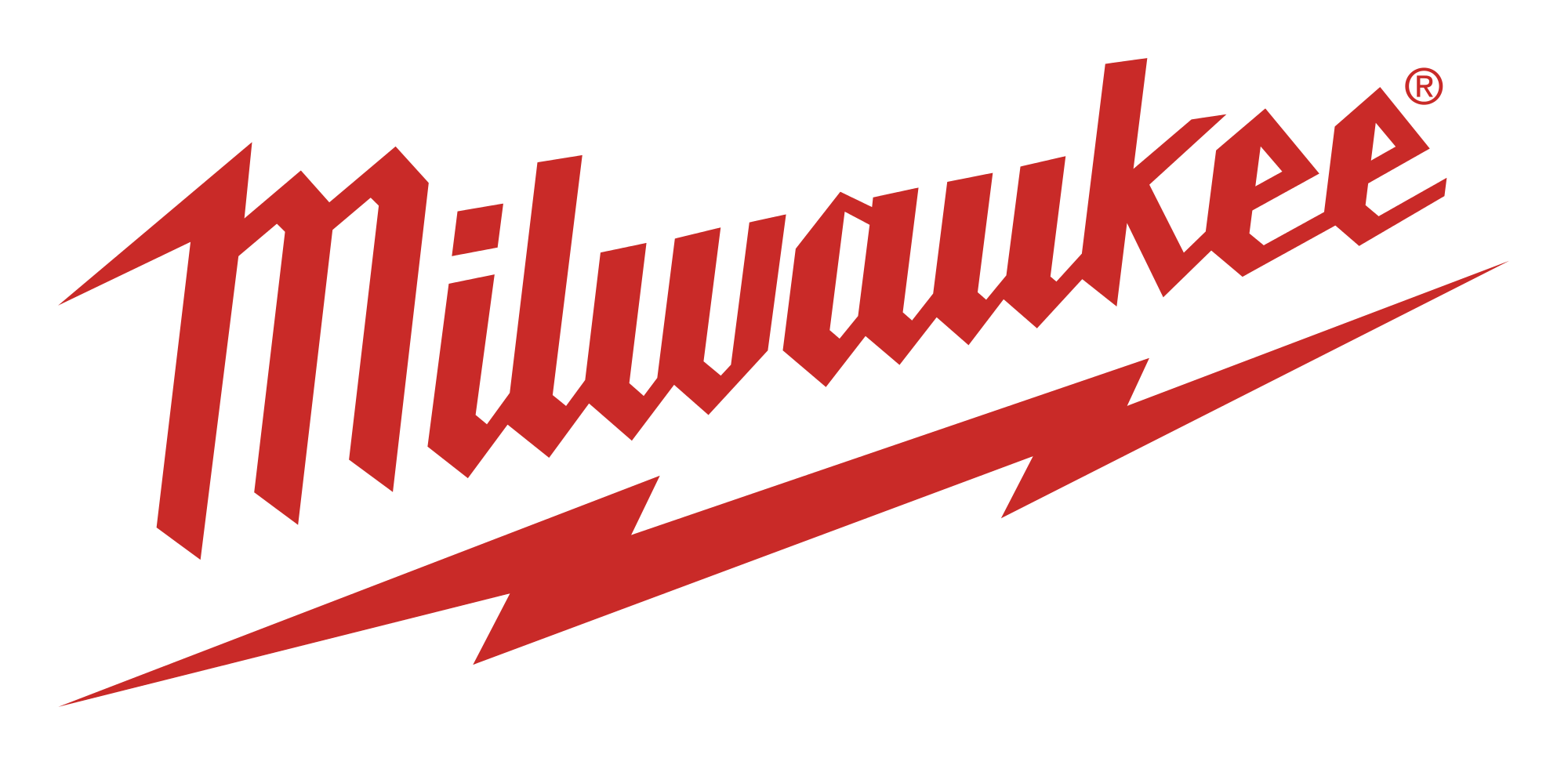 Miter5 prides itself in delivering true craftsmanship as a Toronto trim moulding installation services company. An unprecedented approach to all our installs have lead us to the success we have enjoyed over our history while still applying the same beliefs today. Service, attention to detail and always paying attention to our clients needs and expectations!
Our experience steams from years of job site practice while only employing trim carpenters that have been in the trade for an extensive period of time. We love being trim carpenters as we only specialize is cove mouldings.  We are a Toronto trim moulding installation services contractor that was born here in our great city. We also pride ourselves in giving apprentices an opportunity to learn the craft we love so much!
We stand behind our work as we offer a written guarantee for all our work. We stand out as a Toronto trim moulding installation services contractor by ensuring no gaps or cracks happen over time while your home settles. We ensure all the cove millwork lines up properly from all your inside corners to detailed profiled crown moulding.
We at Miter5 would be more than happy to sit with you for a free and no obligation consultation, let us help you in discovering your trim carpentry design ideas! Get in touch with us today!