Essential Woodworking Tools Every Carpenter Needs
If you're thinking about starting an apprenticeship as a woodworker, regardless if you are wanting to focus on one specific aspect of carpentry as a finish carpenter, framing carpenter or as a furniture-cabinet maker, you will need to invest in essential woodworking tools in order to get the job done. Today we are gone focus on a broad aspect of essential woodworking tools that are needed regardless of what type of carpentry someone may want to focus on. These tools are used by all woodworkers, this is why they are essential to have in your toolbox.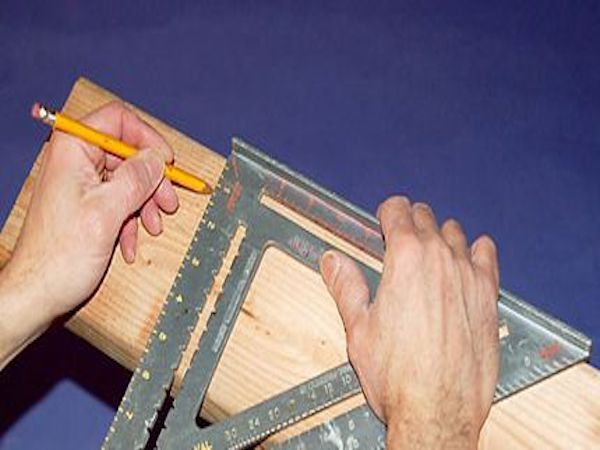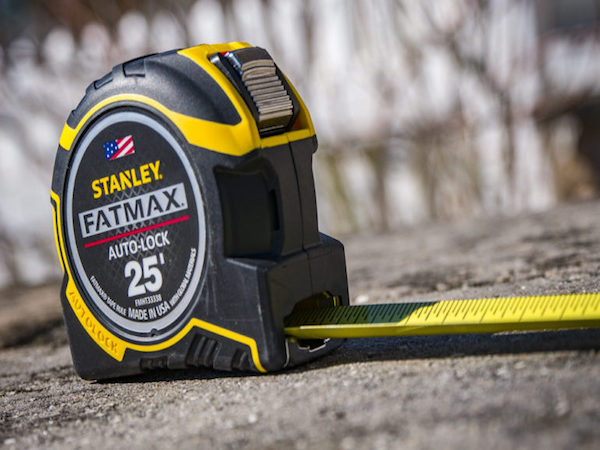 Some essential woodworking tools are basic items found in everyone's toolboxes. Some are not, as they are labeled as specialty tools for specific project tasks. Here is an example for you, any type of carpenter will use a standard measuring tape, yet a rough carpenter will never have the need for a reveal multi mark tool like a trim carpenter would. The more detailed you want your woodworking skills to be, the more detailed your essential woodworking tools need to be as well. It also means stuffing and adding a pouch or two to your tool belt. Urban working contractors like a Rough (framing) carpenter just like a Toronto trim carpenter work mobile and do not require owning a woodworking shop, yet a finish-cabinet maker will need to have a full blown woodworking shop in order to harness their craft. Each trade is categorized as a "carpenter" yet their job tasks are very different, hence they all require different essential woodworking tools.
Power and Handheld Essential Woodworking Tools
Power and hand held tools are essential woodworking tools regardless of what type of carpentry contractor you want to focus on. A compound miter saw for example is heavily used by furniture maker, rough carpenter and a trim carpenter. A table saw also is another example of a power tool that all three types of tradesman use. The key difference is that cabinet maker that houses a woodworking shop will have a stationary table saw while a trim carpenter and a framing carpenter will carry around a mobile table saw like a Dewalt 10 inch. A Skill saw is all another one of those power tools that most carpenter contractors use daily, either in the shop or on the job site. It's an essential woodworking tool along with a power drill or brad nail gun, long gone are the days of driving spikes with a good old fashion hammer. Even framing carpenters have slowly converted from carrying a hammer to a brad nailer.
The most common handheld tools that most carpenters carry around are your typical hammer, chisel, nail puncher and screwdriver set that you can purchase at any hardware store. Handheld tools will never become obsolete even has manufactures evolve and innovate new power tools. Some handheld stuff will always be essential woodworking tools and can't be replaced by innovation. A hammer for example, as primitive as it may be in todays marketplace still adds value in any woodworking and job site. As well as the screwdriver even though some manufactures have made headway in replacing it with innovative concepts. Woodworking clamps is another great example of a handheld tool that is vital to any type of finish carpentry. 
Both power and hand held tools are key components to ensuring a successful project from beginning to end. Just remember, even if you own every essential woodworking tool it doesn't equate to knowing how to use them properly or when to use them in a specific application. Buying tools is great and it's no secret with the evolution of the internet it has made apprenticeships easier to learn in how to apply one's skill. Always use caution when operating any tool, even hand held tools, always use protective gear while keeping your full attention when operating power tools of any kind.
Other Essential Woodworking Tools that Trim and Finish Carpenters Require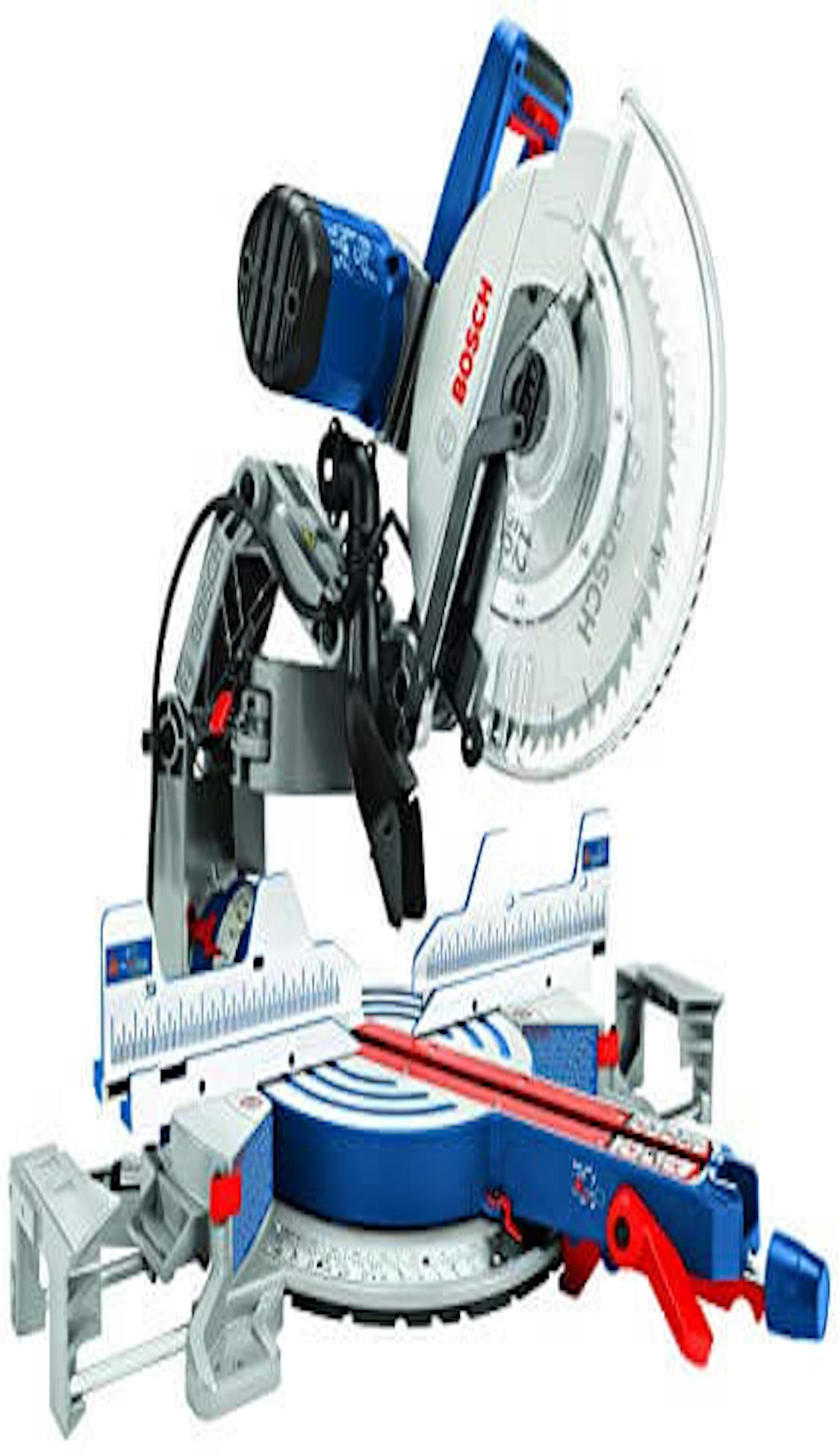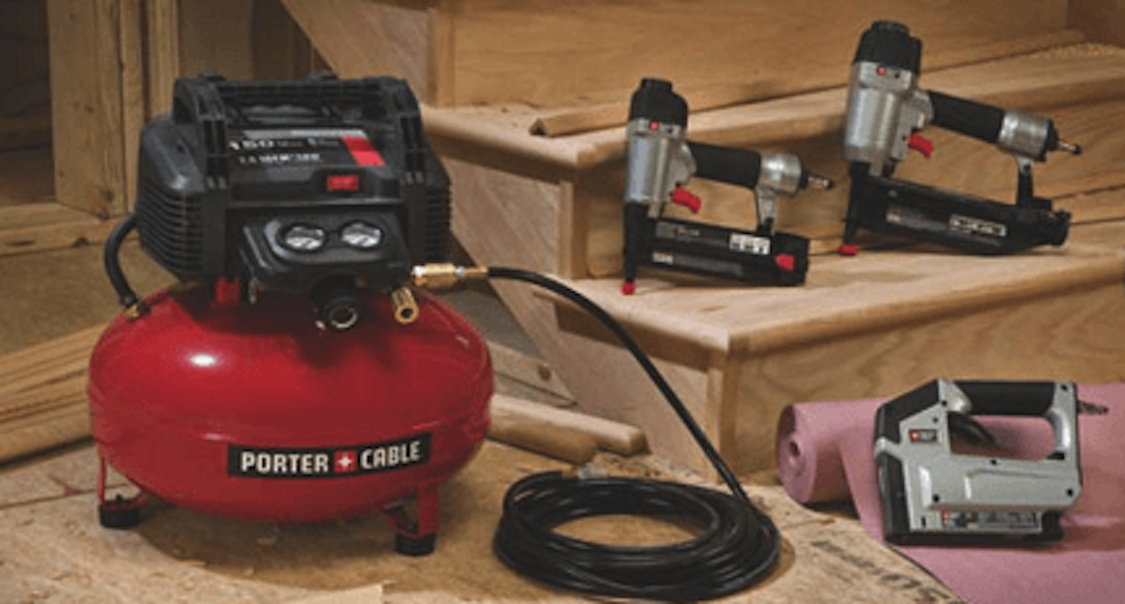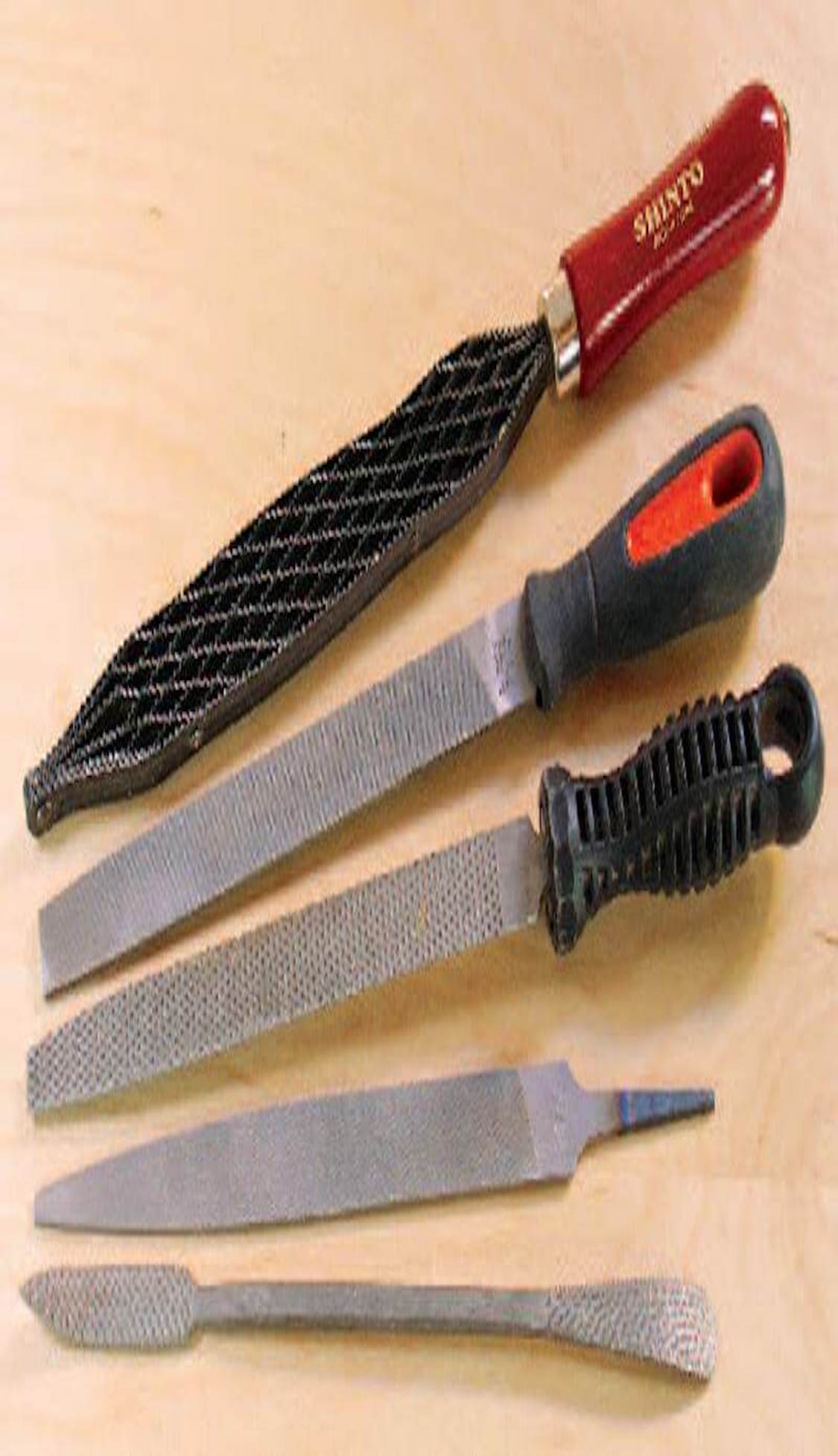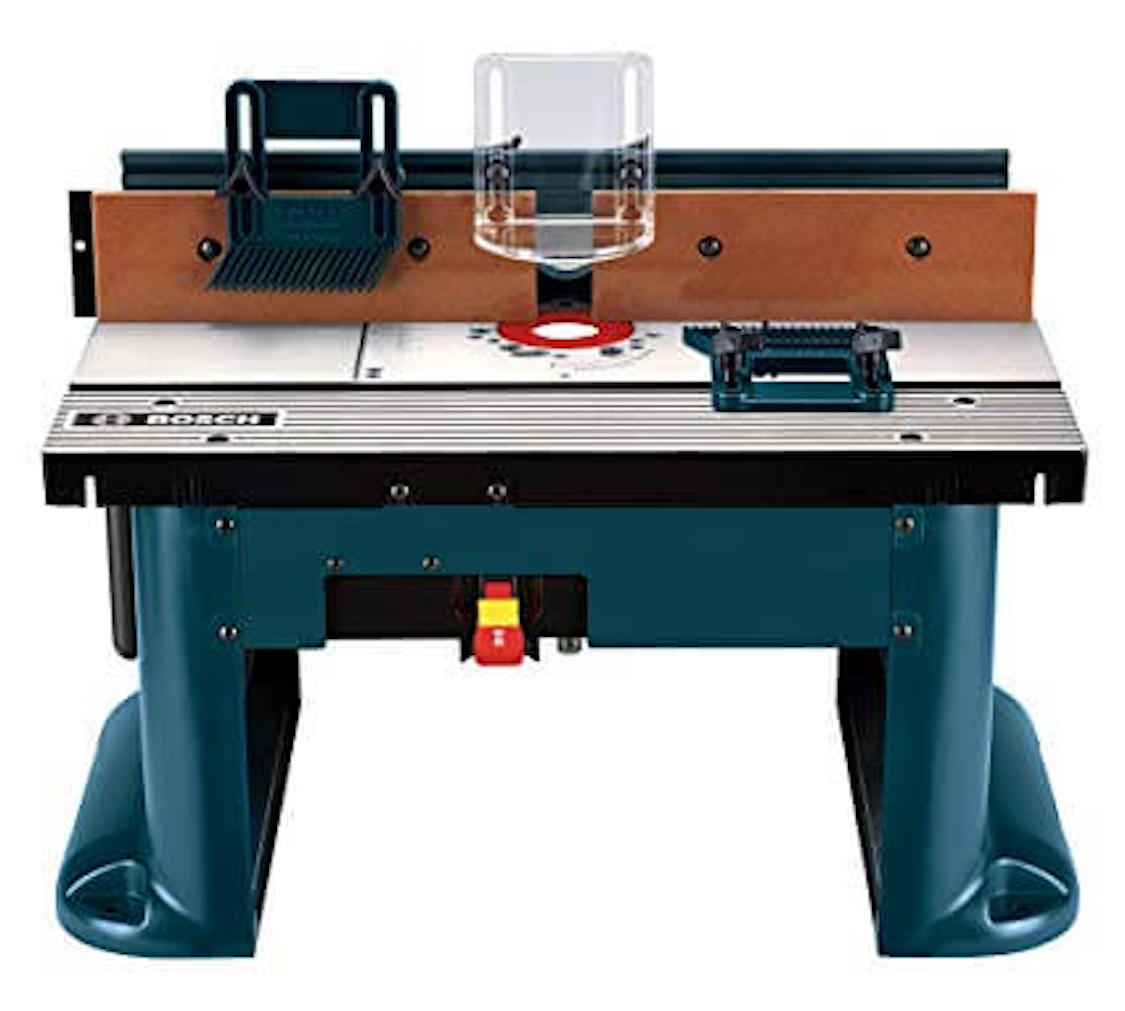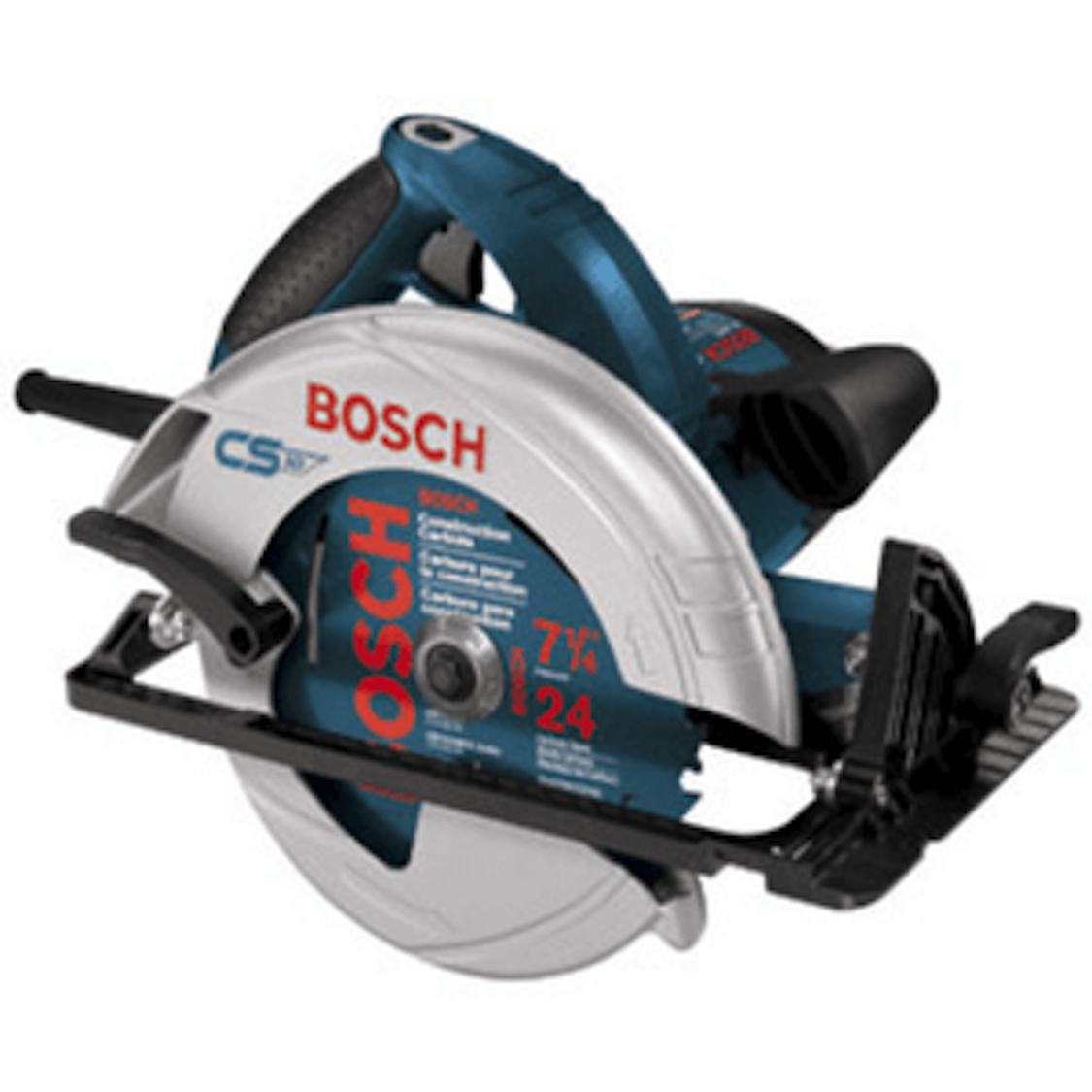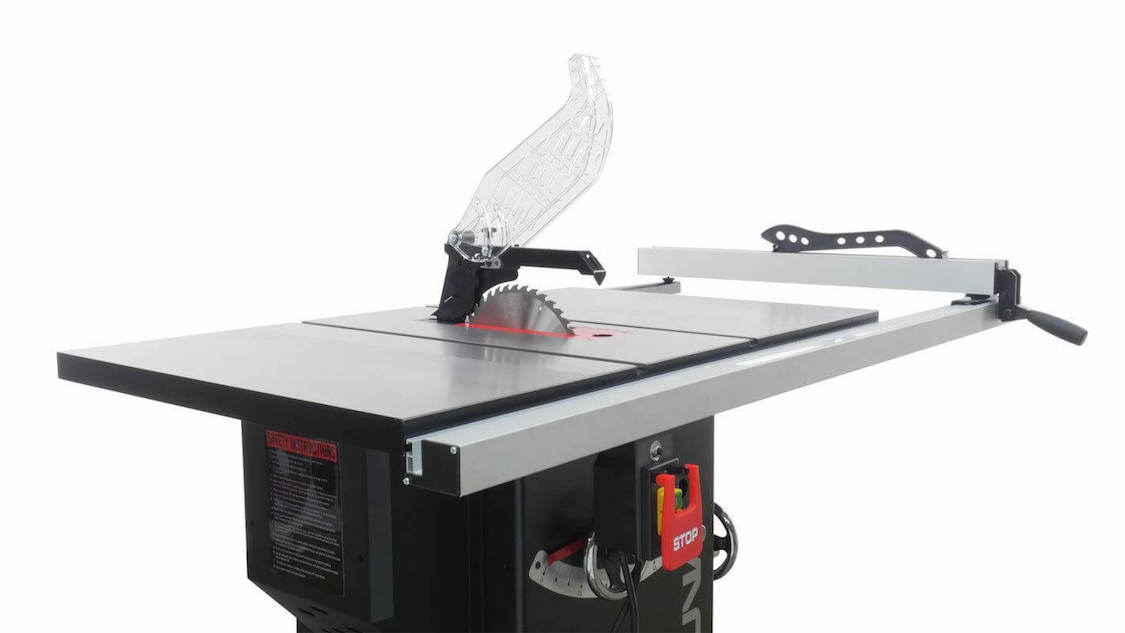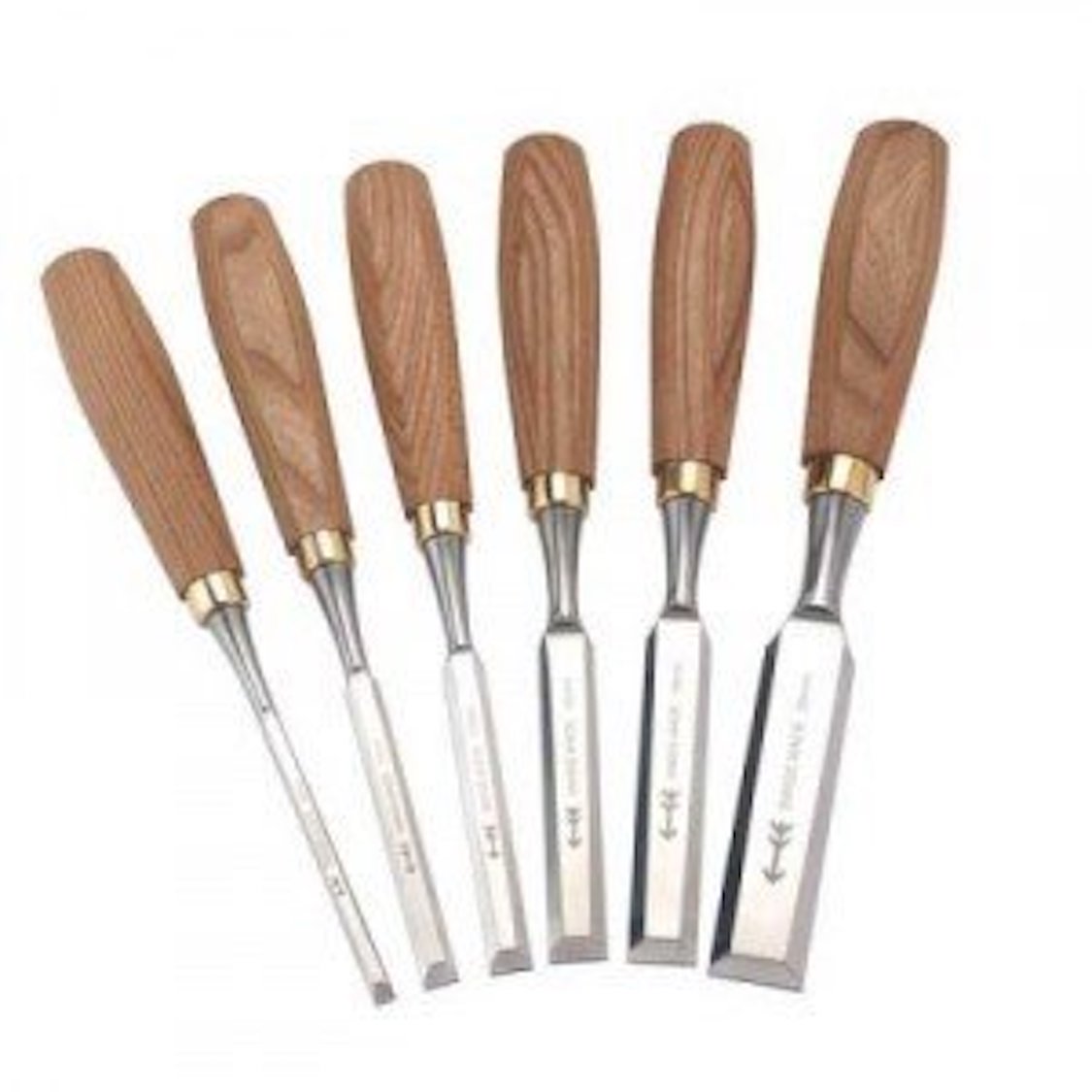 It's fair to say that a trim carpenter is the tradesman that carries the most vast of different tools in their toolbox. Installing trim carpentry as part of their contracting services requires them to lug around heavy power tools while also carrying specialty tools that a framing carpenter would have no need for. Aside from carrying a Stanley Fat Max measuring tape or hammer, these two very different tradesman fill their tool belt very differently. A trim carpenter contractors list of essential woodworking tools will have have tools like a reveal multi mark cage, small claw crowbar, a speed square, a finish nail puller, a mallet, laser measuring tool, a laser level while also carrying around different sized levels to each job site.
Other essential woodworking tools include chisels of all sizes, clamps, different types of bonding glues, fine sanding paper while also having a back up diablo finish blade in the truck just in case their miter saw accidentally cuts into a nail that may been left behind while installing door and window casing. They also must have different gauges of brad nailers on site as each piece of millwork is installed with specific sized fishing nails.
Another power tool that is common in a trim carpenter tool box is a Jigsaw with an Collins Coping Foot as an accessory. This tool is vital as helps speed up the installation process of crown moulding, baseboard installation and even wainscoting/ chair rail installations as the Jigsaw allows the contractor to cope inside corners vs a miter cut to give a more fluid and tight install.
A miter saw and table saw are also essential woodworking tools that every trim carpenter carries around to every job site. Along with these tools, they also have to carry around the appropriate stands to house thee power tools, safety when operating these power tools is vital and any accompanying accessories is a must. Air compressors to operate brad nailers is also in the back of the truck as battery operated nailers can be heavy to handle when installing any type of trim moulding.
Where to Buy Essential Woodworking Tools
The great advantage of being a Toronto base Trim Carpentry Contractor is that we have many options of where to purchase these tools. Aside from the big box stores like Home Depot or Lowes, there are other great retailers around the entire GTA that offers great deals while also stocking specialty tools that the big box stores don't always carry. Lee Valley is a great option for specialty carpentry tools as they carry a huge variety of essential woodworking tools that you can't find at the big box store. You can find most of their locations north of Toronto in Woodbridge and across Vaughan.
If your trim carpentry installation services are in Mississauga, Oakville and Burlington, then there is a great Hardware store called Mississauga Hardware Centre and they also carry a wide range of any type of carpentry tool you can imagine. If your main area is central Toronto, then I would suggest walking into Atlas Machinery as they carry tools you may not even knew existed. They carry everything that you won't find at Home Depot. I suggest you walk in there and bring your credit card, cause you will buy something.
Variety of Tools That You Won't Find in Your Garage or Toolbox
Some novelists own a wide range of tools stored in their basement or garage, but if their not trades people who don't work in construction each and every day, they won't have the necessary tools when they want to tackle a small DIY project around the house. If you want to install flooring or update your interior trim mouldings then you will need specialty tools to get the job done right.
Trim carpenters need these essential woodworking tools in order to perform their craft, tools such as a Router when they need to router out a door hing when installing door jambs. They also need a Router table when installing recessed panel mouldings for clients. A digital angle finder is also another essential woodworking tool for any finish carpenter as they need to measure the proper angle of a wall before making a miter cut. When installing door and window casings, you will need a reveal cage to mark a straight line up and down the jambs, a standard reveal is 2/16 of an inch from the top to bottom of the jamb. This little tool marks the area for a perfect install.
A Dremel Oscillating Tool is another example of a tool that most DIY'ers won't have stored cause it's not a tool that is used in a common application. A Dremel is an amazing tool for many useful tasks. carpenter use a Dremel for a wide range of applications, anywhere from cutting out a door jamb, or cutting out a pervious installed chair rail where new casings are being installed.
The costs of these tools plus not knowing how to apply them is a big reason as why the novelist may not invest in buying them over other essential woodworking tools as they are not on the priority list. It's a great thing to own tools, as they help crafting one's skill. If you're wanting to explore the idea of taking your skills to the next level and make a career from it, their are great woodworking seminars across the GTA, these seminars help people decide if they want to take their skills to the next level.
Learn How Miter5 Can Help with Your Trim Carpentry Projects